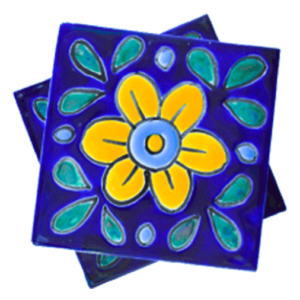 Tiles
One of our best selling products Come and get yours!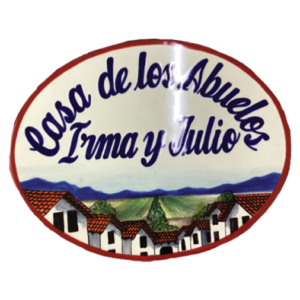 Plaques
All of our products are handcrafted at the store, come and check it out!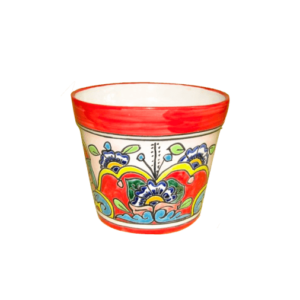 Pots
Check out our garden handcrafted products!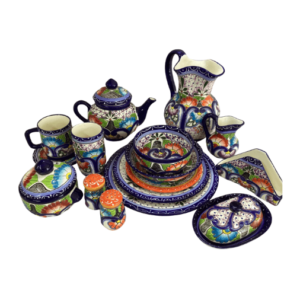 Kitchen
Customize your kitchen with our variety of products!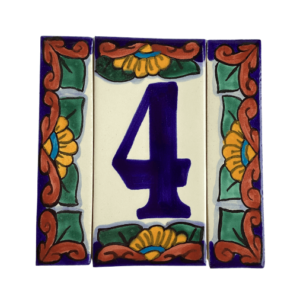 Numbers
We have the biggest collections in sinks, visit us!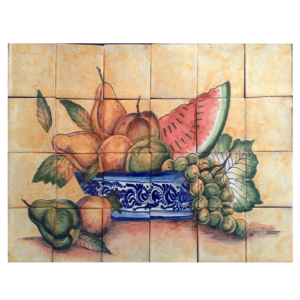 Murals
Of different sizes and assorted themes!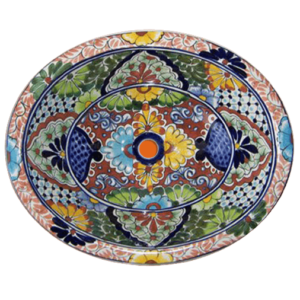 Sinks
The biggest collections in sinks
Accessories
Our variety of products!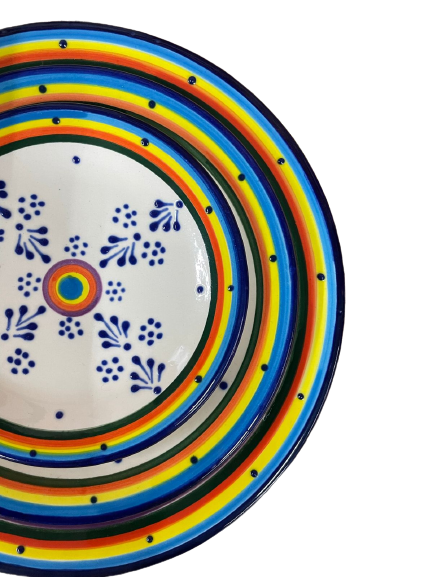 Did you know you can request any design made?
As colorful as your personality.
Amazing place! A total world of Mexican tile. Worth the visit. Nice friendly staff.
Very helpful & friendly staff. An amazing selection of tiles and pottery!
Huge variety of tiles, mosaics, sinks, etc., with miriads of designs, colors, sizes. Recommended.